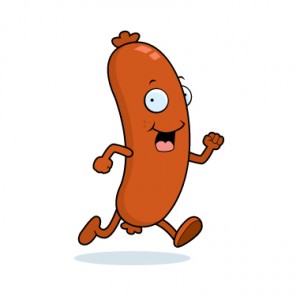 What I'm reading this morning: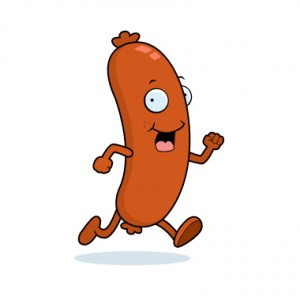 Stuff I'm Reading this Morning…
Goldman on the huge stampede of cash into stocks (and leaving bonds, sorry Rotation deniers) that began in June.  (BusinessInsider)
Bill Gross: No Fed tightening until 2016 at the earliest.  (Bloomberg)
Felix: The SEC's "failure to supervise" charge against Steve Cohen actually makes a lot of sense when you consider how the fund manager actually trades.  (Reuters)
Joe Terranova's earnings season round-up contains excellent data.  (Virtus)
Why Pittsburgh was able to overcome the bust while Detroit succumbed.  (NYT)
What if everything we've come to think of as American is predicated on a freak coincidence of economic history? And what if that coincidence has run its course? (NYMag)
Get ready for bigger iPhone screens.  (MarketWatch)
…meanwhile, it's halfway through the year and Apple hasn't launched shit.  (GigaOM)
Best wedding photo ever?  (Neatorama)
REMINDER: Backstage Wall Street is now on Kindle!