"This is going to be a good cycle to be felt by our people"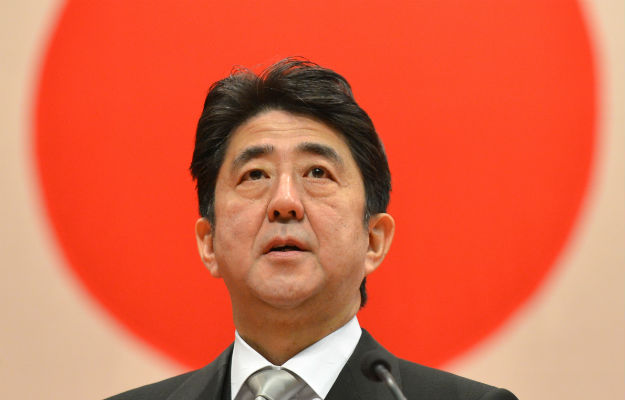 Shinzo Abe's Liberal Democrats have taken control of the Upper House today and now control the government. Japan is a one-party ruled democracy now and the nationalist running the place is free and clear to go hard for the long-suffering nation.
This is especially true on the economics front where he's doing his best to catalyze a new sense of possibility and excitement after decades of contraction, much the same way Ronald Reagan did in the early 1980's. Not only does Abe believe he can unlock the animal spirits needed to finally break the deflationary spiral – he also knows that it's now or never and he must do it. Failure, in this case, is not actually a viable alternative.
I'm inclined to want to see him succeed in this. I'm also inclined to be invested alongside him, as we have been since January 1st.
And now comes the hard part – true structural reform and convincing the people (and their corporate employers) that, this time, it's real.