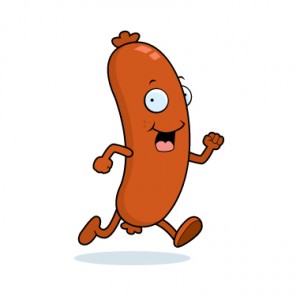 What I'm reading this morning: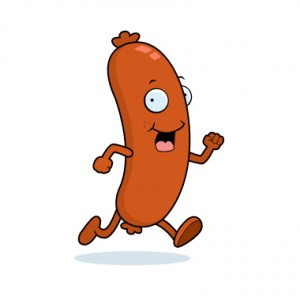 Stuff I'm Reading this Morning…
I got your Great Rotation right here, doubters: Largest weekly equity fund inflow in more than five years, $20 billion versus $1 billion out of bond funds. (BusinessInsider)
Cullen: The Fear Trade Has Been Demolished  (PragCap)
Barry: the landscape is littered with failed political and economic narratives and this is why so much angst still exists.  (TBP)
The earnings beat rate this season is over 70%, but expectations are virtually nil so don't get too excited.  (MoneyBeat)
Justin Fox: Here's why US businesses should be rethink fighting the minimum wage hike.  (HBS)
Google's quarter last night wasn't so bad after all…here's why:  (BusinessInsider)
Don't get so excited about Apple TV just yet.  (BusinessWeek)
The time Bernanke got it wrong.  (NYT)
A postcard from Henry Blodget's vacation.  (BusinessInsider)
ValueWalk recommends you read the Howard Marks book (I can't believe you haven't already!).  (ValueWalk)
Krugman: The signs are now unmistakeable, China is in big trouble.  (NYT)
The 100 best finance blogs.  (InsiderMonkey)
Is Brazil too cheap? Last night I made the long-term case for the world's most hated stock market.  (TRB)
Don't miss The Takeaway, my daily linkfest for financial advisors (InvestmentNews)
REMINDER: Backstage Wall Street is now on Kindle!