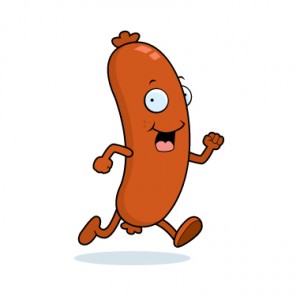 What I'm reading this morning: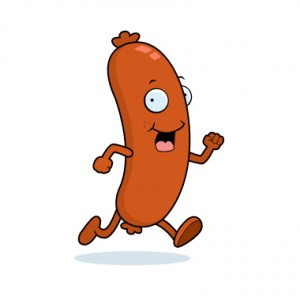 Stuff I'm Reading this Morning…
Ed Yardeni: "We may be in for another four years of this bull market if it doesn't melt up over the rest of the year."  (DrEdsBlog)
Judging by options and futures contracts, it looks like the hedge funds are back to buying gold.  (Bloomberg)
Chinese Q2 GDP comes in at 7.5%, down from Q1 and illustrating the orchestrated slowdown Beijing is betting on.  (Reuters)
…Nomura says China's growth will only get worse next year.  (BusinessInsider)
China's made a ton of money per capita over the last twenty years. You haven't.  (Bloomberg)
The most successful billionaire in Cairo will be "investing in Egypt like never before".  (Reuters)
Here comes the next leg higher in railroad stocks.  (Ivanhoff)
German corporations are barely spending anything on the future – what's that about?  (MoneyBeat)
Krugman: There's no such thing as a "true" unemployment rate.  (NYT)
Simon Johnson: Nothing about the so-called New Glass-Steagall legislation introduced last week would have prevented 2008.  (BaselineScenario)
They're using the term "Econophysicists" with a straight face now. We're so f***ed.  (MarketWatch)
Christine Benz: How much all your "diversifying" asset class holdings dropped this summer and why.  (Morningstar)
Morgan Stanley's Adam Parker: Hedge funds are now alpha negative and basically track the S&P 500.  (BusinessInsider)
Roben Farzad: The Breakdown of the BRICs.  (BusinessWeek)
The Jay-Z School of Business (amazing long-read, bookmark it if you don't have time this morning).  (NewYorkMagazine)
Check out how Lady Gaga rolls these days:  (Egotastic)
REMINDER: Backstage Wall Street is now on Kindle!