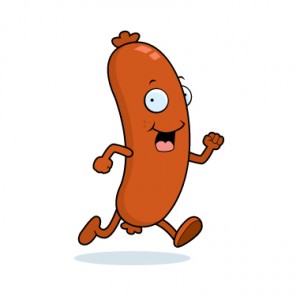 What I'm reading this morning: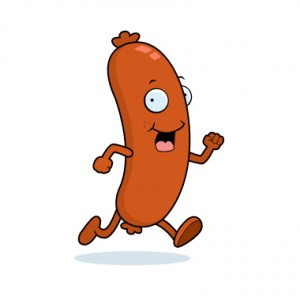 Stuff I'm Reading this Morning…
China has just reminded us why emerging markets could still be a good bet after all.  (MoneyBeat) and (Bloomberg)
Turkish stocks are down 22% this year – trade for nine times earnings.  (Bloomberg)
On the huge jump in June retail sales.  (LAT)
Who's better at explaining the bond market sell-off – traders or economists?  (TheEconomist)
The return of Glass-Stegall? New bill introdruced in congress to move banks completely out of trading.  (Bloomberg)
Is Hilsenrath losing his market touch? How about his boyish good looks?  (BusinessInsider)
Google penalizes websites (in terms of search placement) that spend too much time down or unavailable.  (RoyalPingdom)
Disney's got these new wristbands that are succeeding in making guests spend more within the park.  (Deadline)
Don't miss The Takeaway, my daily linkfest for financial advisors (InvestmentNews)
REMINDER: Backstage Wall Street is now on Kindle!