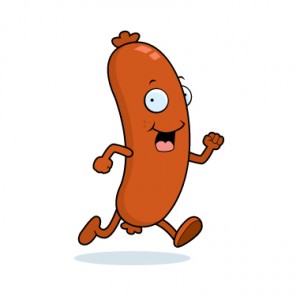 What I'm reading this morning: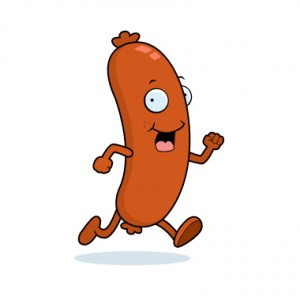 Stuff I'm Reading this Morning…
Some great economic data out of Japan overnight…  (Reuters)
There's never a bad time to be loading up on gold. That man who sells gold stocks said so.  (BusinessInsider)
BlackBerry trashed after missing earnings, reporting surprise loss and drop in guidance.  (Bloomberg)
Gundlach and Gross: Okay, THIS is the bond bottom.  (Bloomberg)
For 25 years, it's never been "the right time to moment to tighten"  (TestosteronePit)
Business Insider got together an oral history of Trading Places!  (BusinessInsider)
Don't miss The Takeaway, my daily linkfest for financial advisors (InvestmentNews)
REMINDER: Backstage Wall Street is now on Kindle!