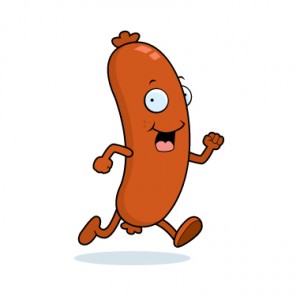 What I'm reading this morning: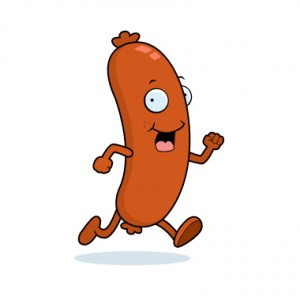 Stuff I'm Reading this Morning…
$1.2 million in cash disappears from a passenger jet. Was just US currency so worthless anyway, or so I'm told…  (NYT)
Gold is crashing again.  (BusinessInsider)
Merrill says 43 of 45 global markets are now oversold. The two that aren't: Vixsylvania and Oppositeland.  (TheTell)
Strip out the cash and now Google has displaced Apple as the world's largest technology company.  (MarketBeat)
Which big-name hedge funds got smoked by the bond sell-off?  (Reuters)
Scott Krisiloff takes a dive into the largest Chinese banks – and is surprised by what he's found.  (Avondale)
Credit Suisse: Actually, China's going grow even slower than you think…  (TheTell)
Some weird shit went down at the Yahoo shareholders meeting.  (HuffPo)
What it took 20 years on Wall Street to learn.  (ScientificAmerican)
Kid Rock's new concert pricing is designed to delight the fans and destroy the scalpers.  (CuriousCapitalist)
Atlanta Fed asks "Is the economy getting back to normal?"  Wait a minute, YOU DON"T KNOW? You're asking us?  (Macroblog)
Don't miss The Takeaway, my daily linkfest for financial advisors (InvestmentNews)
REMINDER: Backstage Wall Street is now on Kindle!