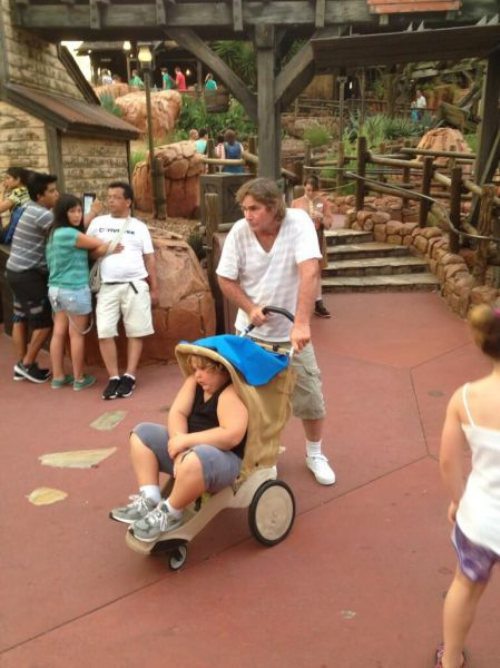 One of the things you learn about asset allocation is that the unemotional defeat the emotional over time by fading their highs and lows, their greed and fear, on a consistent basis.
A majority of people in the marketplace don't understand this or can't put it into practice. Or they mistake their timeframe for someone else's and lose sight of the difference between trading and investing (or worse, conflate the two).
Here's Jason Zweig on the ruinous behavior he's seeing everywhere these days:
If you are an investor and aren't on the verge of retirement, your fondest wish should be for another whiff of fear that will tip even more assets into the bargain bin.

On May 22, Federal Reserve Chairman Ben Bernanke hinted that the Fed could reduce, or "taper," the bond-buying program that has nudged markets to record highs.

The ensuing global selloff in stocks and bonds has left some assets (like high-yield bonds) still expensive, some (inflation-protected bonds) mildly attractive and some (international stocks) looking like a steal.

Investors should welcome the falling prices that make assets cheaper. Instead, the markets resemble an immense school of fish, shifting from feeding frenzy to reversal in a single silvery flash. Lately, with so many people trading under the influence of cheap money, the customary buy-high/sell-low behavior of the crowd has bordered on the absurd.
My job is to help people get excited by volatility and not by rallies. It is counterintuitive and nearly impossible, but it is how positive portfolio results are achieved over long stretches of time. We have no control over the market or its ups and downs, we can only control our own behavioral response.
Easier said than done, of course.
Source: