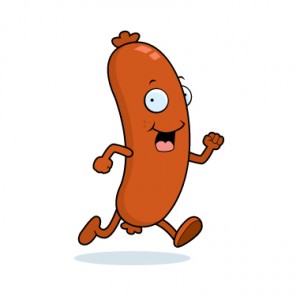 What I'm reading this morning: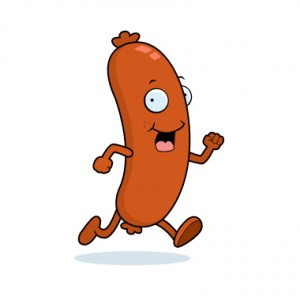 Stuff I'm Reading this Morning…
Rival hedge funds lick their chops as client AUM flees SAC.  (Hedgeworld)
The robots are losing as HFT jumps the shark.  (BusinessWeek)
Can Rock n' Roll rebuild the middle class and save America?  (WhiteHouseBlog)
Bill Nygren on why value investors have it easy these days.  (Barrons)
The biggest economic mystery of 2013 – how the hell diod inflation just hit a 50 year low?  (TheAtlantic)
Dumb hedge fund performance chart using time-weighted return series when clearly this is not how it works in investing.  (TBP)
"Everybody Always Manipulated Everything, Basically"  (Dealbreaker)
TIPS are finally trading with a positive yield, for the first time since 2011 – now here's why you still don't want to buy them.  (Barrons)
How extended is that bond fund of yours? Use this month's volatility to check.  (Morningstar)
Thomas Howard on behavioral portfolio management: "Attributing excess volatility to emotions is a default position."  (CFAInstitute)
Gary Cohn is like "Lloyd, wouldn't you be happier heli-skiing in Aspen or something?  (DealBook)
Don't miss The Takeaway, my daily linkfest for financial advisors (InvestmentNews)
REMINDER: Backstage Wall Street is now on Kindle!