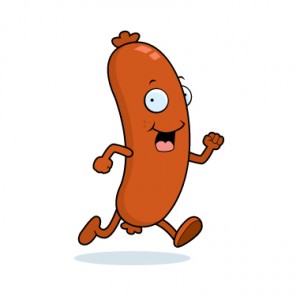 What I'm reading this morning: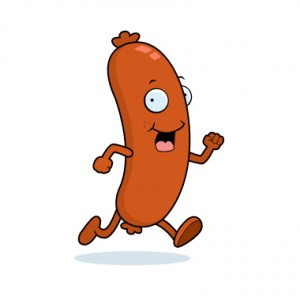 Stuff I'm Reading this Morning…
Barry Ritholtz: Contextualizing the recent volatility.  (TBP)
Big banks at it again – this time traders admit to manipulating FX rates.  (Bloomberg)
Fightin' Joe Donahue: Stop being a global macro dipshit.  (UpsideTrader)
Is this the worst ETF in existence right now?  (ETFTrends)
JPMorgan's chart depicting hedge fund returns is hilariously selective, as it's based on an index no one can own and is rife with survivorship bias. Also, there should be a line indicating where the post-expert network era began.  (MoneyBeat)
Just when you thought you could bank on the S&P 500 vs Yen correlation.  (Bespoke)
Goldman vs the Fed on job creation.  (MarketWatch)
Jim O'Neill: Prepare for bond market pain, sucka (I'm paraphrasing).  (TheTell)
Facebook shareholders clash with El Zuck at hilarious meeting.  (USAToday)
The truth about why investors are sprinting away from bonds.  (Atlantic)
Meet Tracy Britt, Warren Buffett's "Gal Friday".  (WSJ)
The Steve Jobs biopic is slated for August.  (Deadline)
Kanye's New York Times interview yielded some hella crazy quotes.  (Vulture)
Gentlemen, your guide to shorts for the summer:  (GQ)
Don't miss The Takeaway, my daily linkfest for financial advisors (InvestmentNews)
REMINDER: Backstage Wall Street is now on Kindle!