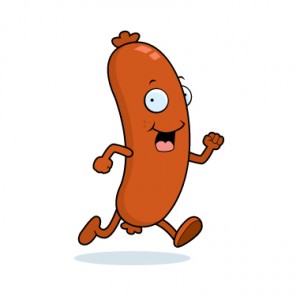 What I'm reading this morning: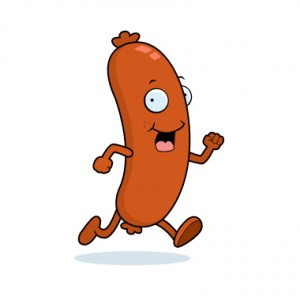 Stuff I'm Reading this Morning…
A very troubling cover on USAToday…  (SlopeOfHope)
Nikkei gaps lower and keeps on sliding, a 5% plunge on the session.  (MoneyBeat) and (iBankCoin)
Never mind, Japan just had the craziest last hour of a trading session of all time, check this out:  (BusinessInsider)
Goldman Sachs: Don't sleep on the tapering threat, this is real life yo.  (ValueWalk)
Cullen sets the record straight on the "money printing" idiocy.  (PragCap)
David Weidner: Could the repo market blow up again?  (MoneyBeat)
Hedge funds are having a banner 2013: Only 5 percent have beat the S&P, while more than one in eight is somehow negative on the year.  (BusinessWeek)
Regina Dugan, head of special projects at Google-owned Motorola is a total badass.  (AllThingsD)
Paul Krugman perfectly explains what's happening with rising rates, the stronger dollar and US stocks.  (NYT)
Dean Baker: No, seriously guys, did we just make a new housing bubble again?  (TheExchange)
Are hedge funds and private equity guys already slipping out the housing market backdoor?  (ZeroHedge)
On the origi of Buffett's famous quotation about digging up gold just to rebury it again.  (QuoteInvestigator)
Awesome new startup from MIT grads will help you sell your stuff and ship it efficiently.  (Wired)
Here comes the global cyclical recession just when we can't afford it says Ambrose Evans-Pritchard, the Vincent Price of economic reporting.  (Telegraph)
Mary Meeker's slidedeck: This is what the Internet will become in the near future.  (BusinessInsider)
Russian playgrounds are great, just not for kids.  (Buzzfeed)
Don't miss The Takeaway, my daily linkfest for financial advisors (InvestmentNews)
REMINDER: Backstage Wall Street is now on Kindle!