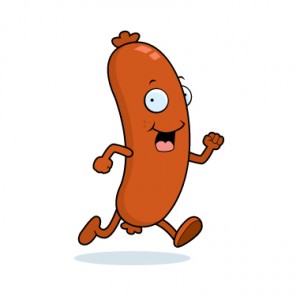 What I'm reading this morning: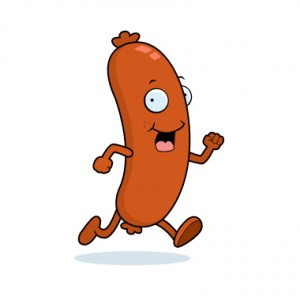 Stuff I'm Reading this Morning…
Tadas Viskanta: The Mirage That is Financial Literacy.  (Money&Markets)
The Portfolio Manager Strategy Cycle.  (PragCap)
$320 billion in share buybacks year-to-date versus a total of $477 billion for all of 2012. That's what's up.  (CapitalObserver)
Important: Bernanke proxy William Dudley says the Fed will decide on tapering in 3 or 4 months. Or years, whatever.  (Bloomberg)
"Twitter is booming as a social media destination for teenagers who complain about too many adults and too much drama on Facebook"  (AssociatedPress)
An important dividend stat that I believe has been key to the market in 2013 so far.  (BlackRock)
ICYMI: My post last night about how the guys who are good at this don't get dug in.  (TRB)
Embrace the business model that threatens you.  (HBR)
Fred Wilson crushes it on Tumblr with a 5,000% return. BOOM. (Crains)
Where are all the new investing geniuses and breakthrough market theories?  (ResearchAffiliates)
Is Warren Buffett irreplaceable?  (DealBook)
The retail brokerage "Golden Pitchbook" surfaces online. Keep dialing, buddy!  (Buzzfeed)
It's official – Anthony Weiner announces his NYC mayoral candidacy in safe-for-work video.  (NYT)
Alice Eve from the new Star Trek movie is a total smokeshow.  (Egotastic)
Don't miss The Takeaway, my daily linkfest for financial advisors (InvestmentNews)
REMINDER: Backstage Wall Street is now on Kindle!