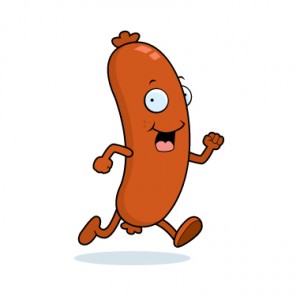 What I'm reading this morning: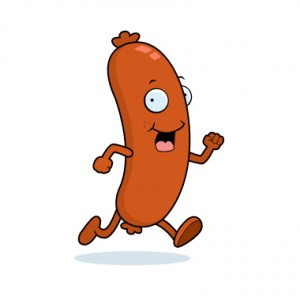 Stuff I'm Reading this Morning…
JPMorgan, the Lindsay Lohan of banks, is in trouble with the regulators again. DUI? Theft? Hit and Run? Let's find out:  (NYT)
Chart Collection: Time to Fight the Fed?  (Microfundy)
Enis Taner: The problem with story telling on Wall Street…  (RiskReversal)
Initial Claims is still the world's best stock market indicator say Joe (I say it's coincident at best and not leading anything, but agree on the trend being pristine).  (BusinessInsider)
'Flation? "Cost of feeding a family of four: $146 to $289 a week"  (USAToday)
Icahn versus Transocean (RIG) coming to a head.  (ValueWalk)
Broadening top forming in the Russell small caps is attracting lots of attention.  (PriceActionLab)
US suicide rates shoot up, what's going on?  (NYT)
How the fearless Lundin family amassed billions in natural resource wealth around the world.  (CEO.CA)
Three global dividend ETFs with 7% yields.  (ETFTrends)
What the hell is going on with the Rolling Stones shows? Tickets still available?  (TBP)
The prom photos of Brad Pitt, Mini-Me, Michelle Obama and 27 other cultural icons, hilarious.  (Flavorwire)
Don't miss The Takeaway, my daily linkfest for financial advisors (InvestmentNews)
REMINDER: Backstage Wall Street is now on Kindle!