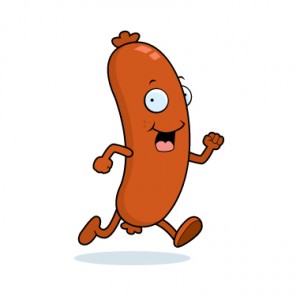 What I'm reading this morning: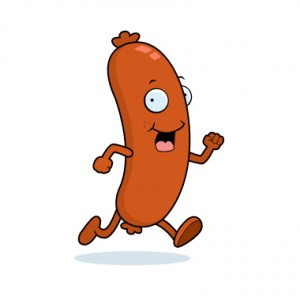 Stuff I'm Reading this Morning…
ECB CUTS INTEREST RATES TO 50 BASIS POINTS (all caps indicate that this was meant to have been shouted in a thick, foreboding German accent).  (BusinessInsider)
Was yesterday's action a bear trap or the start of a correction?  (PriceActionLab)
Is there life for Bob Diamond after Barclays? Massive magazine story from Sorkin.  (NYT)
And now Hollywood mogul is a hedge fund advisor as well. Surely this is a great sign for the industry.  (Hedgeweek)
Should you invest in the world's largest company, whichever it is at any given time?  (WorldBeta)
Don Luskin: Politically-compromised economic charlatanism by day, money-losing market commentary by night.  (TBP)
Meet the quirky little Irish startup with seed investments from Intel and VMWare.  (GigaOM)
50 years of Iron Man armor.  (Underwire)
Amanda Bynes isn't even pretending to be sane anymore, now tweeting topless pics in the middle of the night.  (NYDN)
Don't miss The Takeaway, my daily linkfest for financial advisors (InvestmentNews)
REMINDER: Backstage Wall Street is now on Kindle!