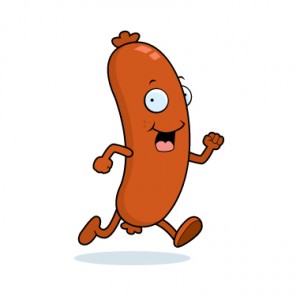 What I'm reading this morning: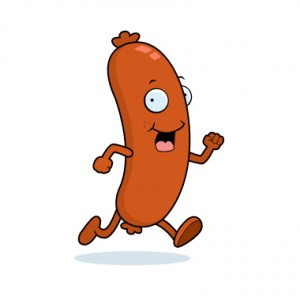 Stuff I'm Reading this Morning…
Lil Weezy: Why the European rate cut everyone's expecting may not be such a great thing.  (Business Insider)
Bill Gross: "There Will Be Haircuts"  (PIMCO)
BLS says the shale boom will add 870,000 jobs to the US economy by 2015, or more.  (247WallStreet)
Peter Thiel: Twitter will outlive the New York Times.  (CNNMoney)
OK, so Apple bounced – now what?  (TheArmoTrader)
Stevie Cohen as Moby Dick, lol.  (VanityFair)
Google Is Alive, It Has Eyes, and This Is What It Sees  (Wired)
How quickly things change – greek corporations can't issue debt fast enough for hedge fund consumption.  (MoneyBeat)
Get ready for Iron Man 3 with GQ's cover story on Robert Downey Jr.  (GQ)
Would you get your company's logo tattooed on you for a raise?  (CBS)
Don't miss The Takeaway, my daily linkfest for financial advisors (InvestmentNews)
REMINDER: Backstage Wall Street is now on Kindle!