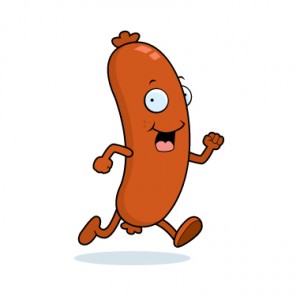 What I'm reading this morning: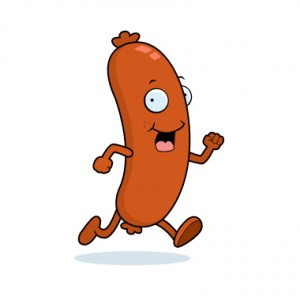 Stuff I'm Reading this Morning…
Apple plans to return $100 billion to shareholders in the next three years.  (LAT)
Gene Munster's takeaways from Apple's earnings call last night (spoiler alert: still bullish!)  (ValueWalk)
The Fly has had it with Tim Cook.  (iBankCoin)
Dougie: These are the new Fab Five leading the market.  (TheStreet)
Ford reports a great quarter thanks to strength in North America.  (NYT)
Should Bloomberg be afraid of Twitter?  (Fortune)
Russ Koesterich (iShares Chief Strategist): You're smoking crack with these consumer staples multiples (I'm paraphrasing).  (TheTell)
Steve Mandel (Lone Pine) is loading up on a hot new software name.  (MarketFolly)
What is it with the Dow this time of year?  (AllStarCharts)
Horrifying building collapse in Bangladesh kills 87.  (NYP)
Are the chemical stocks ready to defy the horrid materials sector? Chess takes a run through the charts.  (iBankCoin)
Trump foiled in his attempt to troll the entire isle of Scotland. Wonderful man.  (Buzzfeed)
Don't miss The Takeaway, my daily linkfest for financial advisors (InvestmentNews)
REMINDER: Backstage Wall Street is now on Kindle!