Sorry, I'm totally captivated by the ongoing siege / standoff in Boston and all of the details we're learning about the bombers.
Don't have much to say market-wise other than we've been hesitant to buy in this week, this correction doesn't seem to be finished yet.
IBM is dragging down the price-weighted index that is the Dow. This is the worst day for Big Blue (down 7%) I can remember.
CAT's earnings earnings outlook is just okay but as a heavy cyclical with global exposure, that one's not done going down.
Google had a good report and the stock is rallying. I want it but I want it lower. No rush.
In the meantime, SeaWorld came public on the NYSE today, it was sold to the public by private equity firm Blackstone. I think this is adorbz: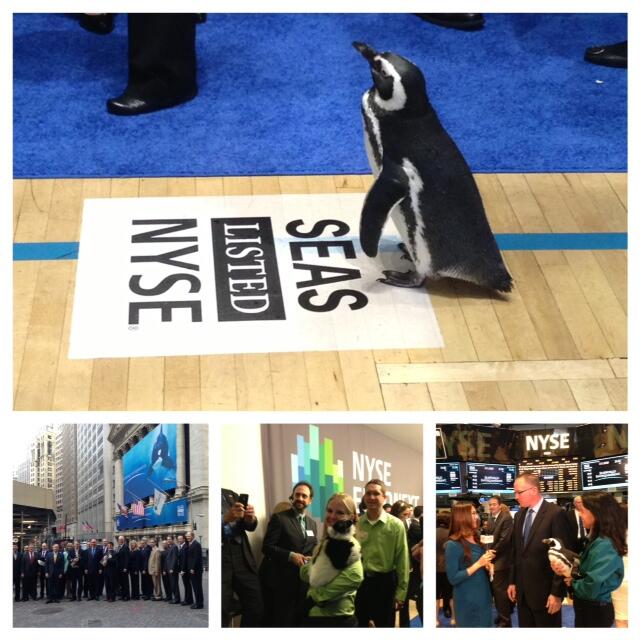 Back later, stay safe if you're in the Boston area.