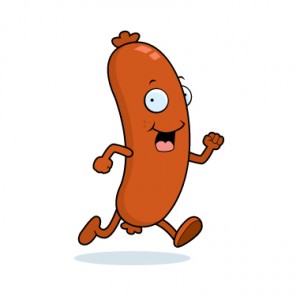 What I'm reading this morning: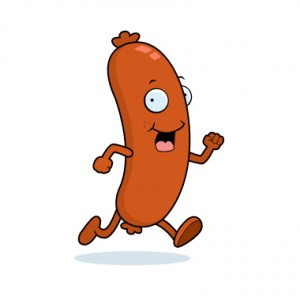 Stuff I'm Reading this Morning…
"Some analysts say the current four-year rally resembles what transpired beginning in 1982."  (MarketBeat)
Rich Bernstein: Here are three signs that will alert you to the next bear market.  (PragmaticCapitalism)
Wrongstradamus: Everything economist Michael Boskin has ever said turned out to be the opposite of what actually happened.  (TBP)
3D printing is changing the world.  (BigThink)
Tadas on active management: In pursuit of mediocrity.  (AbnormalReturns)
Hedge funds find themselves in a massive price war. No way, why?  (Research Puzzle)
Icahn's not exactly interested in allowing Michael Dell to steal back the whole company…  (AllThingsD)
This one's for value investor homies only: "Time Warner Inc. will spin off its magazine business later this year, turning the nine-decade-old publisher of Time, People and Sports Illustrated into a separate publicly held company."  (Bloomberg)
After 8 years of development, Bob Iger releases the first image of what Shanghai Disneyland will look like.  (Deadline)
LOL – absurd Business Insider headline hall of fame.  (Reddit)
Want an Office Wife? Here's how to get one. Safe for work. (GQ)
Don't miss The Takeaway, my daily linkfest for financial advisors (InvestmentNews)
REMINDER: Backstage Wall Street is now on Kindle!