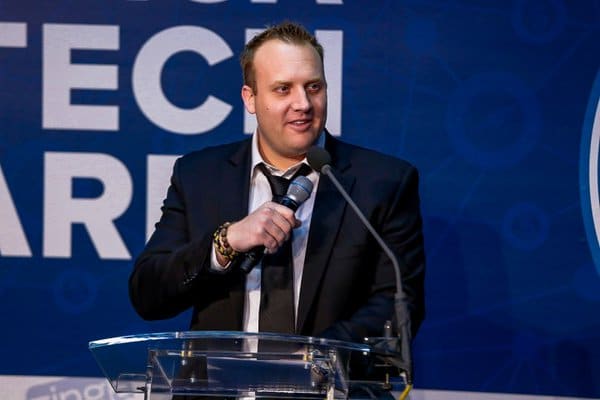 Pretty excited to be back emceeing the Benzinga FinTech Awards this coming Thursday night in lower Manhattan. The event has been a smash hit since we started doing it and the crowds keep getting bigger.
Join us for a full day of exhibitions and demos and panel discussions, followed by a raucous open bar and awards gala that night. The space, Tribeca 360, features drop-dead views of the riverfront and Manhattan skyline, it's really a special setting with a great group of forward-thinking people.
Whether you're an investor, a trader, a technology professional or anyone who has an interest in what the future of finance looks like, you should probably be there.
I have a discount code for you to scoop up the last few remaining tickets.
Enter code REFORMED to save some bucks.
We'll see you Thursday!