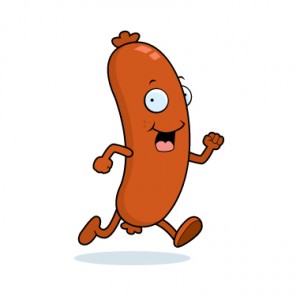 What I'm reading this morning: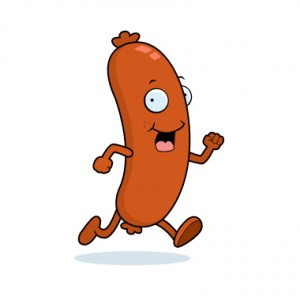 Stuff I'm Reading this Morning…
GDP turns positive but misses expectations, details here:  (BusinessInsider)
Greggy: Keep an eye on the junk to treasury ratio for your risk appetite measure.  (DragonflyCapital)
Is Wall Street's next boom-bust orgy already in the works? Have you looked at the junk bond issuance data?  (Bloomberg)
JC PennyStock.  (ValueWalk)
Brutal: Why it's smart to take risk on Wall Street.  (ScientificAmerican)
Here's the kind of thing you don't want to see – Proshares launches the Private Equity ETF.  (IndexUniverse)
Taibbi gets a kick out of Jamie Dimon vs Mike Mayo.  (RollingStone)
Proof that God has an awesome sense of humor and wants us to laugh:  (USWeekly)
Don't miss The Takeaway, my daily linkfest for financial advisors (InvestmentNews)
REMINDER: Backstage Wall Street is now on Kindle!