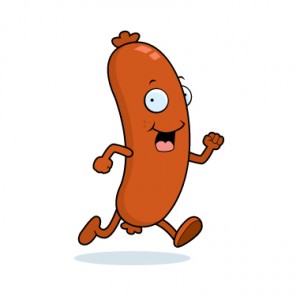 What I'm reading this morning: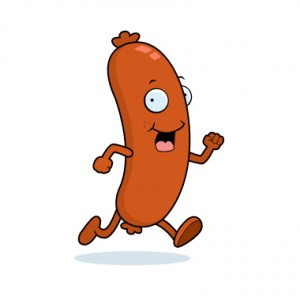 Stuff I'm Reading this Morning…
David Tepper made $2.2 billion last year. Here's what the other hedge fund giants took home:  (Forbes)
Since the 2009 bottom, the average market pullback (there have been four 5-10% pullbacks) has lasted 5 weeks.  (TheArmoTrader)
Ken Heebner is using a fifth of his fund to bet against Treasurys!  (Bloomberg)
I have a few quotes in this New York Times story about the recent M&A boom.  (NYT)
Think your stock picks can beat darts thrown at the Wall Street Journal? Join MarketWatch's contest and find out!  (MarketWatch)
Better to buy stocks at new highs or at 52-week lows? Here's the answer:  (WorldBeta)
You may not realize the magnitude of the banks' post-WWII dominance over this country.  (Interfluidity)
Lawsuit aleges that Budweiser is watering down its already watered-down, piss-erific beer.  (NBCNews)
What are the biggest drivers behind the racial wealth gap? Please, no theories in the comment section below, thanks.  (RealTimeEconomics)
Matt Levine gets the last word in his debate with Bloomberg View re: the TBTF bank funding cost to taxpayers.  (Dealbreaker)
Revolution? The first 3D printed car is almost ready.  (Wired)
Twitter could be the next money-gusher a la Google.  (WSJ)
How f*cked up is Chinese finance? There's a fake Carlyle and a fake Buffett running around suing each other over shady dealings.  (beyondbrics)
The new power suits: This is how you should dress for the office in 2013  (GQ)
Don't miss The Takeaway, my daily linkfest for financial advisors (InvestmentNews)
REMINDER: Backstage Wall Street is now on Kindle!