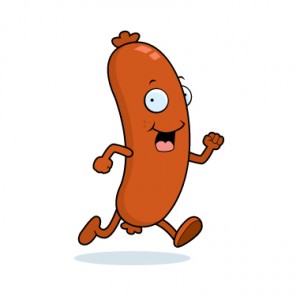 What I'm reading this morning: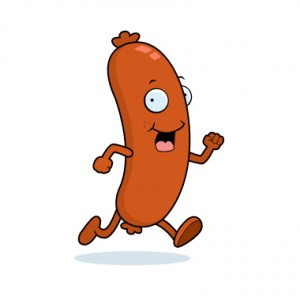 Stuff I'm Reading this Morning…
Mike Harris: "Any market correction will be probably of very short-term nature and will serve the purpose of shaking out weak hands and establishing a fresh base for another leg up."  (PriceActionLab)
It's official, Carl Icahn is out to end Bill Ackman's career.  (KidDynamite)
George Soros blows out of a ton of his gold holdings, Citi talks "price hibernation".  (TheTell)
Jeff Reeves on the new explosion in corporate M&A – a very good sign.  (InvestorPlace)
Also, Peter Lattman's take:  (DealBook)
Albert Edwards on the horrific timing of shareholder buyback waves.  (Barrons)
"Going private may be J.C. Penney's only chance to dodge the effects of its falling share price."  (247WallStreet)
Goldman loves the oil service names, and mentions that most of them would be attractive LBO targets.  (InvestorsBusinessDaily)
Maybe hold this one for the weekend – 27 of the world's most successful execs share one key piece of advice each. None of them said "be extremely lucky."  (BusinessInsider)
My friend Leigh's startup, Estimize, is hiring a VP of User Acquisition. If you know someone looking for a gig or you are yourself, Leigh is the man.  (Estimize)
7 ways to know if someone is lying to you (in GIF format).  (Buzzfeed)
Don't miss The Takeaway, my daily linkfest for financial advisors (InvestmentNews)
REMINDER: Backstage Wall Street is now on Kindle!