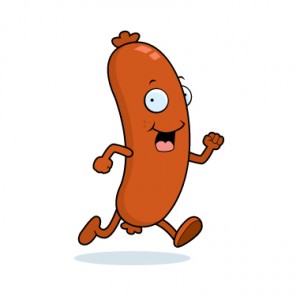 What I'm reading this morning: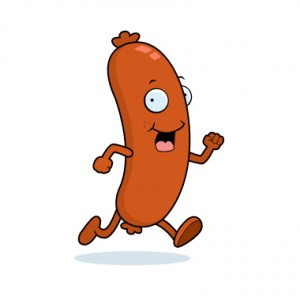 Stuff I'm Reading this Morning…
Euro GDPs come in extremely weak, the euro sinks to a three-week low as German bunds rally.  (WSJ)
Holy shit, Berkshire Hathaway just bought Heinz.  (NYT)
Here's the chart of Europe's GDP trend that will ruin your day.  (BusinessInsider)
The Fly runs through his holdings and some of the hottest trading stocks he's following now.  (iBankCoin)
How Soros and other hedge funds scored with a big bet against the Yen.  (TheTell)
Foreclosure activity is down an astounding 28% since January 2012. Quick, let's find a reason this is bad.  (247WallStreet)
Terminal Wars: Bloomberg is staffing up while Thomson Reuters downsizes.  (FT)
American and US Airways announce mega-merger, to become world's largest potential airline bankruptcy.  (DealJournal)
Why active managers of core bond funds are migrating away from the Barclays Aggregate index.  (Morningstar)
That blonde smokeshow from Game of Thrones profiled.  (GQ)
Don't miss The Takeaway, my daily linkfest for financial advisors (InvestmentNews)
REMINDER: Backstage Wall Street is now on Kindle!