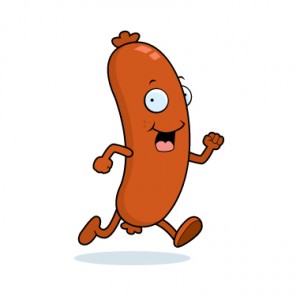 What I'm reading this morning: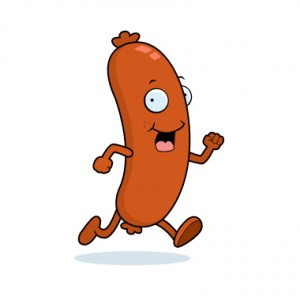 Stuff I'm Reading this Morning…
Jeff Hirsch lays out a historically plausible roadmap for the stock market in 2013.  (StockTradersAlmanac)
LinkedIn is crushing it right now.  (NYT)
David Einhorn refutes Henry Blodget's refutation of his Apple idea over email, Blodge throws it up as a post.  (BusinessInsider)
Vitaliy Katsenelson: How much would you pay for the iTunes ecosystem?  (InstitutionalInvestor)
Mike Bloomberg will follow his NYC mayorship with a stint as King of England, apparently.  (NYT)
Newsletter writers join the bullish sentiment cacophony.  (AllStarCharts)
Upon completion, the 73-story Wilshire Grand Hotel will be the tallest building in the West.  (LAT)
The Michelangelo of Systemically Risky Parasitic Banking, Robert Rubin, offers his totally unbiased opinion on the topic. Reporters are there to capture the sagacity.  (AmericanBanker)
Small Dads.  (Buzzfeed)
Don't miss The Takeaway, my daily linkfest for financial advisors (InvestmentNews)
If you're going to be in NYC on February 20th, come check out me, Phil Pearlman, Heidi Moore and Leigh Drogen at our SMW panel on Digital Wall Street! (SocialMediaWeek)
REMINDER: Backstage Wall Street is now on Kindle!