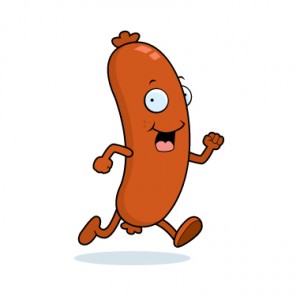 What I'm reading this morning: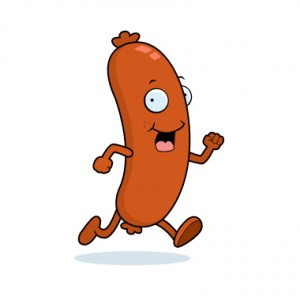 Stuff I'm Reading this Morning…
Data on tap today: Q4 GDP, ADP Employment and the FOMC this afternoon, preview here:  (CalculatedRisk)
Why is the Euro going crazy to the upside this morning (above $1.35!)?  (BusinessInsider)
Nikkei hitting topping 11,000 for the first time in 33 months. Dude. (Reuters)
Professor Jeff: The most common mistake in stock market research.  (DashofInsight)
Amazon's growth looks like Wal-Mart in the 90's – but better.  (Wired)
Stop being a spectator.  (SethsBlog)
"the purpose of education is to overcome ignorance, not validate it."  (BigThink)
David Merkel: "Significant wealth never comes through your own labors or secondary-market investing."  (AlephBlog)
Greatest story ever – this group of grown men has been playing the same game of tag for 23 years.  (WSJ)
if you don't know why Chrissie Hynde is cool, a reminder:  (DangerousMinds)
Morning thoughts I posted…  (TRB)
Don't miss The Takeaway, my daily linkfest for financial advisors (InvestmentNews)
If you're going to be in NYC on February 20th, come check out me, Phil Pearlman, Heidi Moore and Leigh Drogen at our SMW panel on Digital Wall Street! (SocialMediaWeek)
REMINDER: Backstage Wall Street is now on Kindle!