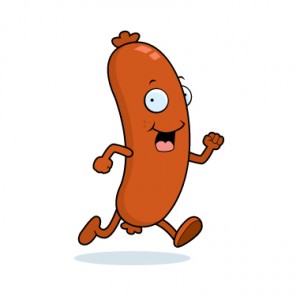 What I'm reading this morning: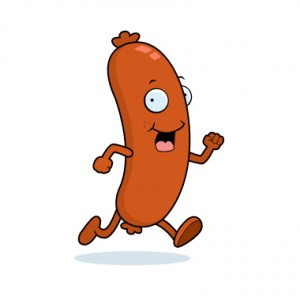 Stuff I'm Reading this Morning…
The Weez: Here's how you know China is back:  (BusinessInsider)
Fed-watchers (and bloggers) are licking their chops for the release of the 2007 FOMC transcripts, coming any day now.  (WaPo)
Goldie: Apple has a much bigger opportunity in Emerging Markets than you think.  (TheTell)
Big upgrade for Research In Motion this morning, Jefferies says the market isn't aware of their strategy to put corporate email and BB Messenger on iOS / Android devices.  (StreetInsider)
Geoff Colvin's "Lucky 2013" column: "In your sleep you can name 10 reasons 2013 will be lousy for business and the economy. So can I…"  (Fortune)
David Merkel on the dumbest things he's seen inside financial companies.  (AlephBlog)
Google declares war on the password.  (Wired)
Comstock Partners: Hope you're enjoying the rally, because it's based on a pack of lies and false assumptions.  (PragCap)
"In the last two weeks, investors sank $11.3 billion into global stock mutual funds – the biggest two-week inflow since April 2000."  (MarketBeat)
Alan Murray on so-called Conscious Capitalism.  (WSJ)
Budapest gets a Hooters, and yes the idea translates very nicely.  (TheChive)
Don't miss The Takeaway, my daily linkfest for financial advisors (InvestmentNews)
REMINDER: Backstage Wall Street is now on Kindle!