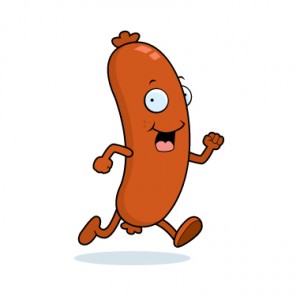 What I'm reading this morning: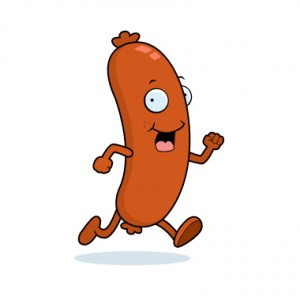 Stuff I'm Reading this Morning…
Noah Smith commits the most dangerous act you can on the financial web. Hope he's in a bunker til things die down…  (Noahpinion)
The new China infrastructure boom is upon us, get long tungsten and beryllium again.  (Bloomberg)
Bank of America Merrill cuts Apple on "greater uncertainty", slashes price target to 630 from 720.  (ValueWalk)
The US hostage situation in Algeria is vexing…  (WSJ)
Today is a very important macro day, so start with the Sarge.  (MarketRecon)
And then the iPhone turned into the Facebook phone.  (Digits)
A third of working Americans don't earn enough to actually live on.  (WaPo)
Howard Lindzon: You can't fit a railroad in the cloud.  (HowardLindzon)
J-Law hosting SNL this weekend, the promos here:  (Deadline)
Don't miss The Takeaway, my daily linkfest for financial advisors (InvestmentNews)
REMINDER: Backstage Wall Street is now on Kindle!