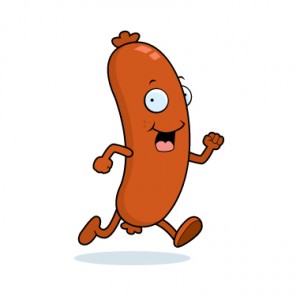 What I'm reading this morning: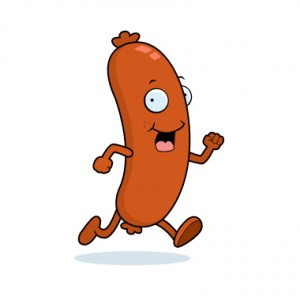 Stuff I'm Reading this Morning…
PARTY ROCK! Japanese prime minister announces 10.3 trillion yen stimulus plan, does the robot before a delighted parliament.  (Bloomberg)
But where will this "major experiment" in Japan lead? Here's Joe:  (BusinessInsider)
Saying goodbye to Tim Geithner and wishing him all the best in his post at Goldman (okay, that didn't happen yet).  (WaPo)
Fade your friends. Please read this to preserve your sanity this trading year:  (DynamicHedge)
Only 39% of active managers beat the S&P last year, "Value did not work, Core did not work, tactical did not work"  (TBP)
EM bonds and stocks sucking up inflows again.  (beyondbrics)
Apple marketing chief says no way on the cheaper iPhone rumor.  (Reuters)
Jimmy Iovine (record impresario who brought us Dre, Em and 50) is getting into the music subscription business.  (AllThingsD)
The danger of investing in Chinese stocks is that fraud is the rule, not the exception.  (Bloomberg)
Wonk Alert: The Atlanta Fed invents a new way to really look at improvement in the labor force.  (AtlantaFederalReserve)
What to do with 1 billion square feet of vacant retail space across America right now?  (GOOD)
Here is what happens when you cast Lindsay Lohan in your movie.  (NYT)
Don't miss The Takeaway, my daily linkfest for financial advisors (InvestmentNews)
REMINDER: Backstage Wall Street is now on Kindle!