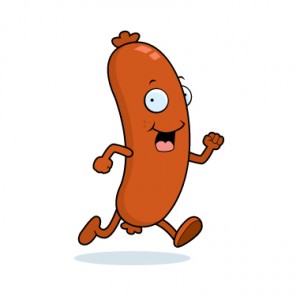 What I'm reading this morning: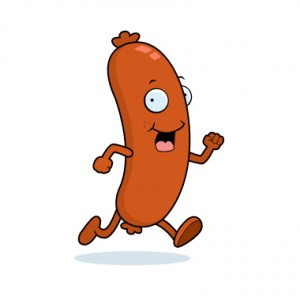 Stuff I'm Reading this Morning…
"The banks will not get this country in trouble, I guarantee it." – Warren Buffett, bank shareholder.  (Bloomberg)
Kid Dynamite is super-psyched for today's Herbalife shitshow showdown.  (KidDynamite)
Spanish bond yields drop below 5%, first time in forever. Risk on rally in Europe continues.  (Reuters)
My boy Zor spots a nice trade set-up in YELP…  (ZorCapital)
The big rotation from bonds into stocks – if its happening – may be a mini one and nothing special.  (TheEconomist)
Meet "Beowulf", the anonymous web commenter who invented the Trillion Dollar Coin.  (Wired)
Hank Greenberg Should Be Shot into Space For Suing the Government over the AIG Bailout (RollingStone)
Just so you know, Stephen Hawking is worried enough about a robot apocalypse to have joined a think tank.  (Geekologie)
Jen's still got it, at the People's Choice Awards last night:  (DailyMail)
Don't miss The Takeaway, my daily linkfest for financial advisors (InvestmentNews)
REMINDER: Backstage Wall Street is now on Kindle!