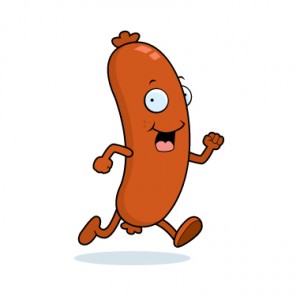 What I'm reading this morning: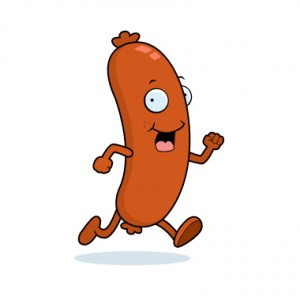 Stuff I'm Reading this Morning…
CONGRESS PASSES FISCAL CLIFF TAX MEASURE (all eyez on February debt ceiling super-cliff now…)  (WaPo)
The Cliff is Dead, Long Live the Cliff: Futures Soar  (ZeroHedge)
Economist Tyler Cowen's 14 biggest stories to watch in 2013.  (MarginalRevolution)
Alex Tarhini on the markets during the post-election cycle year.  (AllStarCharts)
The XLY vs XLP risk appetite indicator.  (AndrewThrasher)
Corporate welfare queens come out of the Cliff deal just fine, eight pork dumplings they may get here:  (NakedCapitalism)
A round up of new funds in registration this January.  (MutualFundObserver)
And here's a roundup of new ETFs, ETFs that are dying and the new stuff in registration.  (ETFdb)
Avis buys Zipcar for half a bil this morning.  (DealBook)
10 overly simple investing guidelines that help remove human error to some degree.  (TBP)
Ackman, Herbalife and the trouble with "celebrity short-sellers."  (DealBook)
The Fly girds himself for a fresh start today.  (iBankCoin)
REMINDER: Backstage Wall Street is now just 9.99 on Kindle!