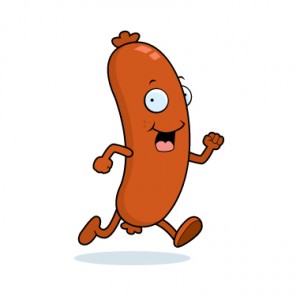 What I'm reading this morning: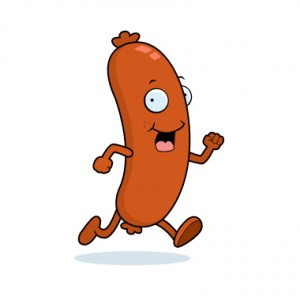 Stuff I'm Reading this Morning…
Cliff stuff: "A slim possibility remains that a deal will still be reached by the end of the year."  (MarketBeat)
The Sarge is pissed off right now.  (MarketRecon)
The Fly: "Let me tell you what's really happening right now…"  (iBankCoin)
Daddy has a quote in the New York Post this morning about Ackman vs Herbalife.  (NYP)
A nice reminder from about perspective this time of year, especially given recent events.  (JoeFahmy)
Research Affiliates: We hate to make 2013 asset class predictions, but…  (ResearchAffiliates)
Lisa Pollock's fascinating look at the small and disproportionately druggy lives of pop stars.  (FTAlphaville)
The story behind NYC's most iconic Christmas decorations.  (Flavorwire)
Don't miss The Takeaway, my daily linkfest for financial advisors (InvestmentNews)
REMINDER: Backstage Wall Street is now just 9.99 on Kindle!