I'm truly blessed to have such an amazing reader base here at TRB and each year I get some pretty phenomenal holiday gifts. Every single one of them means a lot to me – not just the gift of course but the sentiment behind it and the idea that my work here is helping people, entertaining them and educating at the same time.
I'd like to give a shout out to my friend John (@akolea) at the Royal Hawaiian Orchards, which he joined as Director in 2004. This was originally just a small farm and it is now a fully-integrated producer of amazing macadamia nuts, the best I've ever had. Me and Ritholtz are fighting over them as we speak 🙂
John sent this awesome gift box with all his flavors (my fave is the Wasabi Soy):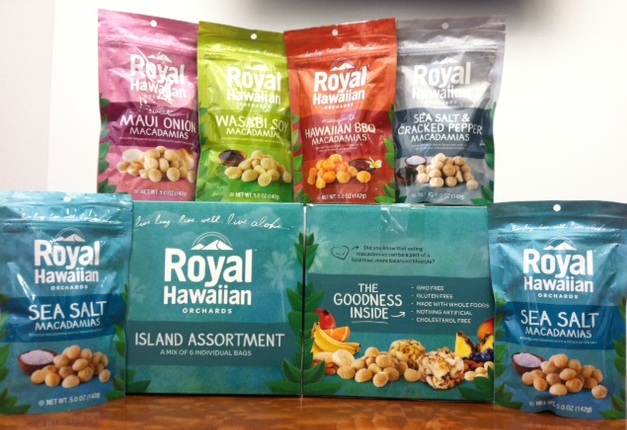 If you have any last-minute holiday shopping to do, hit up the Royal Hawaiian Orchards site and send some of deez nuts to a friend. Stop giggling.
Thanks John, and Mele Kalikimaka!