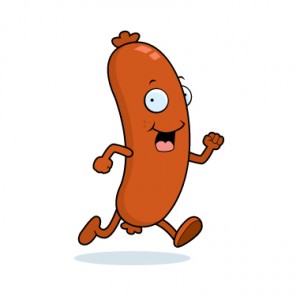 What I'm reading this morning: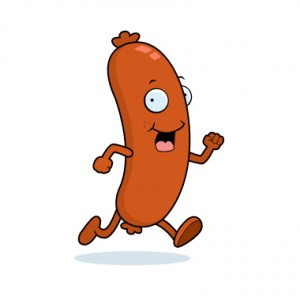 Stuff I'm Reading this Morning…
Obama's remarks last night were beautiful and appropriate, with a hint of something to come on policy.  (TheLede)
JPMorgan raises year-end S&P target to 1440, tosses us 18 names that should outpace the index.  (TheTell)
Mark Dow's State of the Markets post is must-read, covers gold, silver, REITs, Apple and more.  (BehavioralMacro)
Boehner surprises us with a shift toward a "Millionaire's Tax". But will the House GOP allow it?  (Reuters)
Or we can just sell Alaska. Whatever.  (WaPo)
The new consensus is that no one is leaving the Euro Zone, some charts:  (SoberLook)
Citi's trio of Apple analysts slash their target for the stock 20 days after initiating coverage.  (ZeroHedge)
But Apple has just sold 2 million iPhone 5's in its first 3 days in China. So…  (Bloomberg)
Meanwhile, recently hot stock Research In Motion reports Thursday. You got the stones for this one? Oppy has a preview:  (ValueWalk)
Last minute gift guide for gentlemen.  (GQ)
30 reasons to love Katy Perry.  (Buzzfeed)
Ridiculous is the new Remarkable.  (SethsBlog)
REMINDER: Backstage Wall Street is now just 9.99 on Kindle!