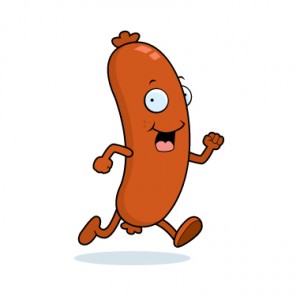 What I'm reading this morning: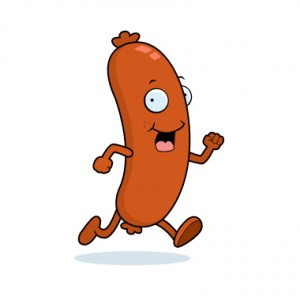 Stuff I'm Reading this Morning…
Fed Day! QE4! Here's what you need to know:  (BusinessInsider)
Mark Dow says Thank You to Bernanke, Geithner and Paulson for, you know, saving the system.  (BehavioralMacro)
Killer stuff from Carl Richards about "that guy who is always beating the market."  (BucksBlog)
Will the Netflix / Facebook kerfuffle cause a change to Reg FD?  (DealBook)
Congrats to my friend David Merkel on his 2000th post at Aleph Blog!  (AlephBlog)
Three Things to Consider in Order To Make an Effective Prediction (Farnam Street)
Don't miss The Takeaway, my daily linkfest for financial advisors (Investment News)
REMINDER: Backstage Wall Street is now just 9.99 on Kindle!