There's a storm coming. Analysts are saying all sorts of stupid shit about it for attention (it's unprecedented!)
Read more about that from Alexis Madrigal here:
Why Sandy Has Meteorologists Scared in 4 Images (The Atlantic)
But I'm not so worried. I live by the water on the south shore of Long Island, the marina is down the block and our canals and bay flood easily, so that's my big concern. As far as downed power lines, I'll live – between the babies and my physical books, I'll stay busy. My wife on the other hand, if she can't watch teen dramas on the ABC Family Channel or talk to her friends and mother on the phone, she's gonna come come looking for me at some point…but I bought a level 3 invisibility potion from the apothecary. Cost me all my gold coins from the cloud board so it better work.
Anyway, Sandy will do what it will do I suppose. So if we lose touch, this will probably be why: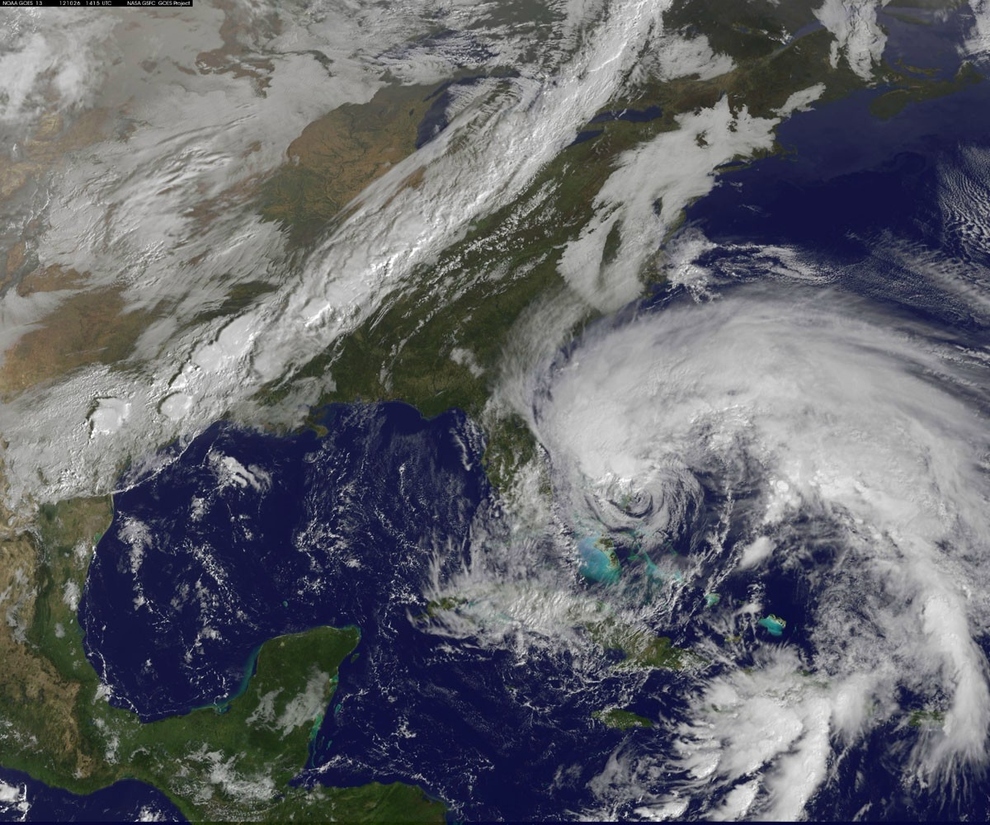 Image via:
10 Monster Pictures Of The Frankenstorm Coming Right For Us (Buzzfeed)