If you're in the Greater Los Angeles Area (always wanted to use that phrase) and want to come out tomorrow night, we'll be hanging at Bar Centro at the SLS Hotel for after-work cocktails. Okay, fine, drinks.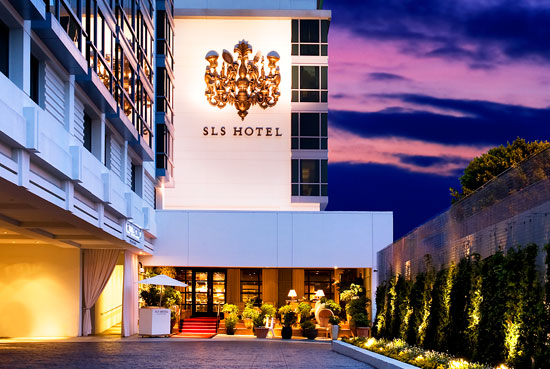 Anyway, should be a good time, joining me will be JC Parets of All Star Charts and other finance/trader/tech friends from the West Coast. We should be there from 5:30pm on.
I'd give directions but I have no idea where I'm going out here, been walking into walls for two days. So details here:
465 S. La Cienega Boulevard
http://www.thebazaar.com/beverly-hills-bar-centro
See you there!