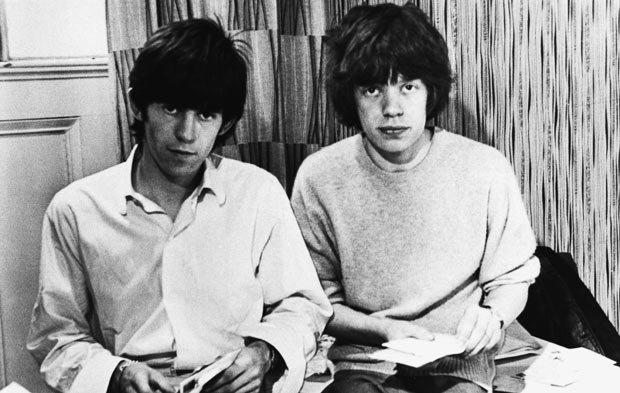 50 years ago yesterday, the Rolling Stones played their first gig ever at London's Marquee Club in Oxford Street.  Mick Jagger announced before the show that the Stones were a blues band, "I hope no one mistakes us for a rock & roll outfit."  Within minutes they would launch into a searing rendition of Chuck Berry's rockin' "Back in the USA,"and within the decade they would become the greatest rock and roll band known to man.
That gem of a quote from July 12th 1962 was only Mick Jagger's second greatest quip ever, the greatest of all time being "I don't want to be singing Satisfaction when I'm 40."  A slightly older and more appreciative Jagger would disavow that particular quote in 1983 but it remains one of the most ironic and hilarious in music history.
The lesson is that you have no idea how the thing you are now will lead to what you will become tomorrow or the next week or the in next decade.  So keep an open mind and let the adventure take you where it needs to.  What you are and what you will become are two different things.
Read more about the Rolling Stones' first gig from Gordon Thompson, Professor of Music at Skidmore College:
Read Also:
Keith Richards wrote a letter the day he met Mick Jagger: