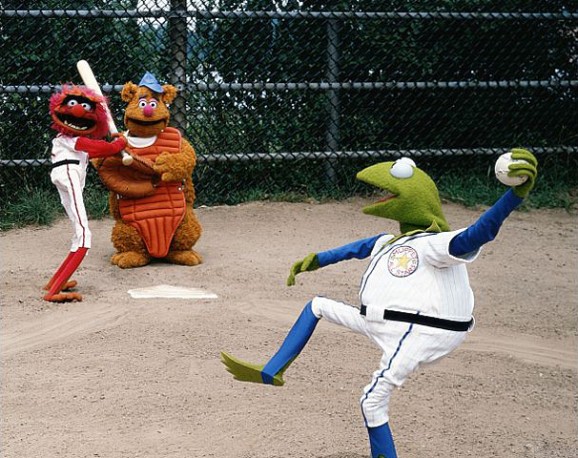 I don't really have anything constructive to say here, the Facebook IPO opens at 11am and I guess I've decided that I'm just as excited to see it start trading as everyone else.
It's not going to do anything about the global recession that's just about getting underway, but it's an amazing story of American capitalism and innovation and I'm really happy to have witnessed it.  I'm glad this kind of amazing thing can still happen here and I wish all the kids who were involved in building it the best of luck.
See you on the other side of the open, be careful out there and don't be a Muppet.