New York City (Manhattan in particular) has a real estate market that is almost completely disconnected from the rest of the world (and reality).  Especially in terms of luxury building rentals.
The below comes from my friend Alicia at Rentenna…
(Click to Embiggen!)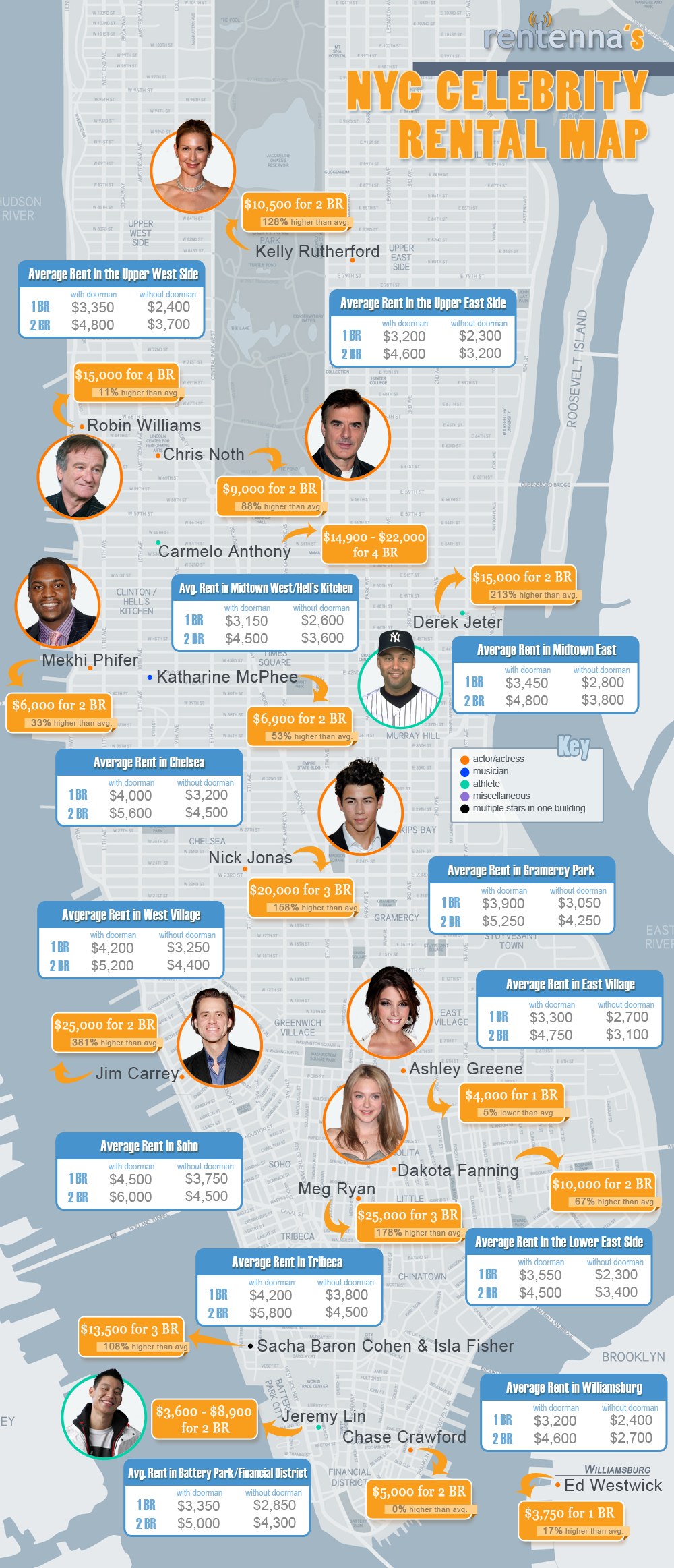 Visit Rentenna for more on the subject.