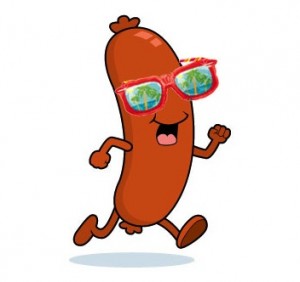 A very special, rarely seen afternoon linkfest for y'all.  Been running around all day but here are some things I've been reading en route:
The Interloper tackles my defense of Mitt Romney but makes a bigger point about the socioeconomic pendulum swinging too far.  (Interloper)
Factbox: What Happens If Greece Defaults?  (Reuters)
Barry gets the Big Shot treatment in Money Magazine this month.  (TBP)
re: SOPA – does anyone else remember how the MPAA demonized the VCR 30 years ago?  Turned out to be the best thing that ever happened for Hollywood.  (Forbes)
Gold miners vs gold has a lot to do with geography: The more f*cked up a country is, the more likely it is to have deposits.  (AbnormalReturns)
Eli: Five Reasons I Hate Joshua Brown.  Awesome.  (TraderHabits)
What are you reading today?