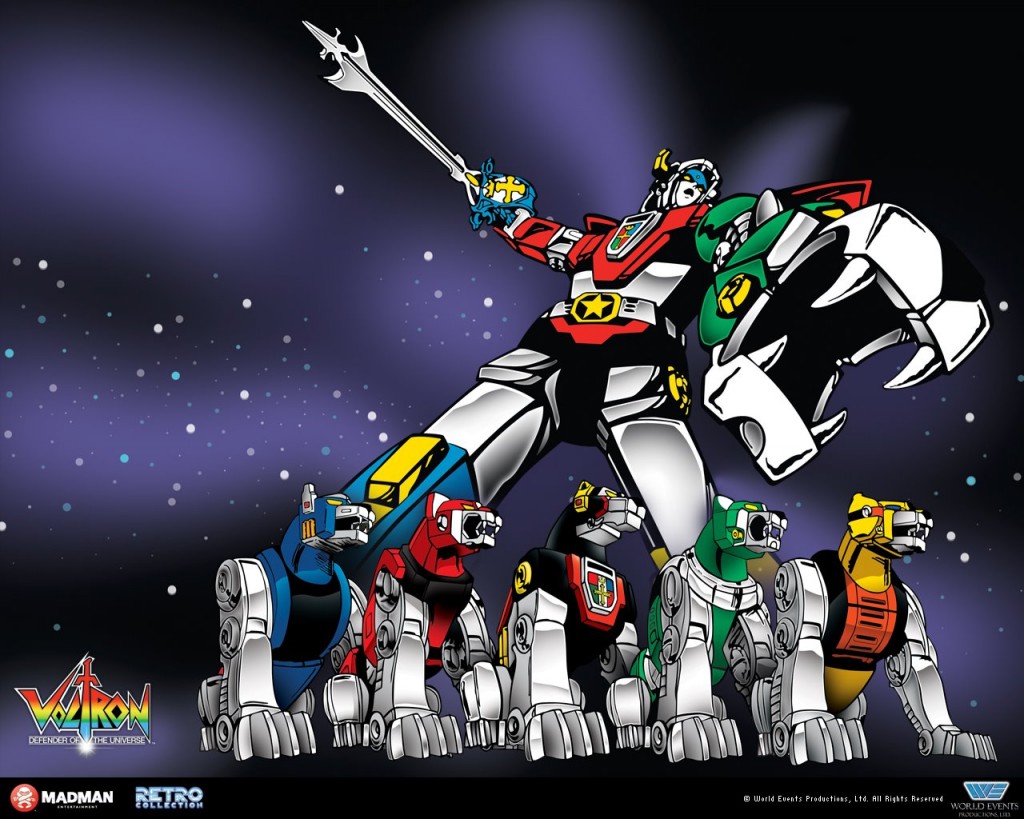 Today was one of those days where everything hit all at once – you couldn't come in today a buyer, you had to have been long to be in the party.
First we got word that China was cutting reserve requirements by 50 basis points, an easing measure that stoked the flames of a commodity/industrial stock rally.
Then we heard about the global central bankers' coordinated efforts to ease liquidity around the world and the market just exploded to the upside (full statement here).  Right after that, we saw a much better than expected ADP private payrolls number and that was all she wrote.
The S&P 500 opened up 300 points 3% – after having rallied big already on Monday and Tuesday.  Here's what world markets are doing: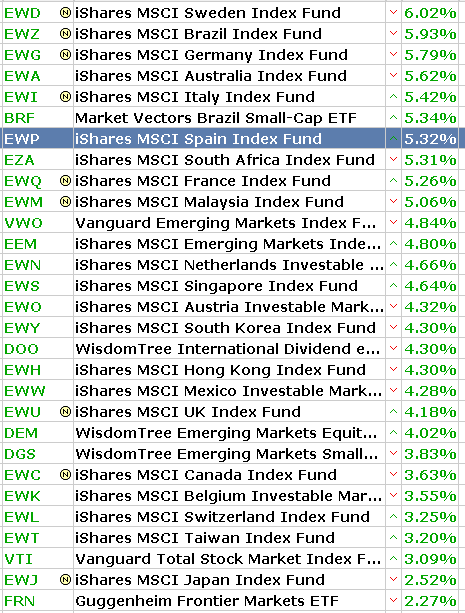 I'm long enough to be happy but wise enough not to do any additional buying in a tape like this.  The Superfriends have probably staved off a calamitous meltdown/contagion for the Euro Zone, but they haven't lowered the amount of indebtedness by a penny and they certainly haven't prevented the Euro recession.
Have fun today and try to make some sales if you were feeling too heavy last week.  I'll be speaking at the Global Markets Summit this afternoon down at the Trump Soho, so posting will be light.