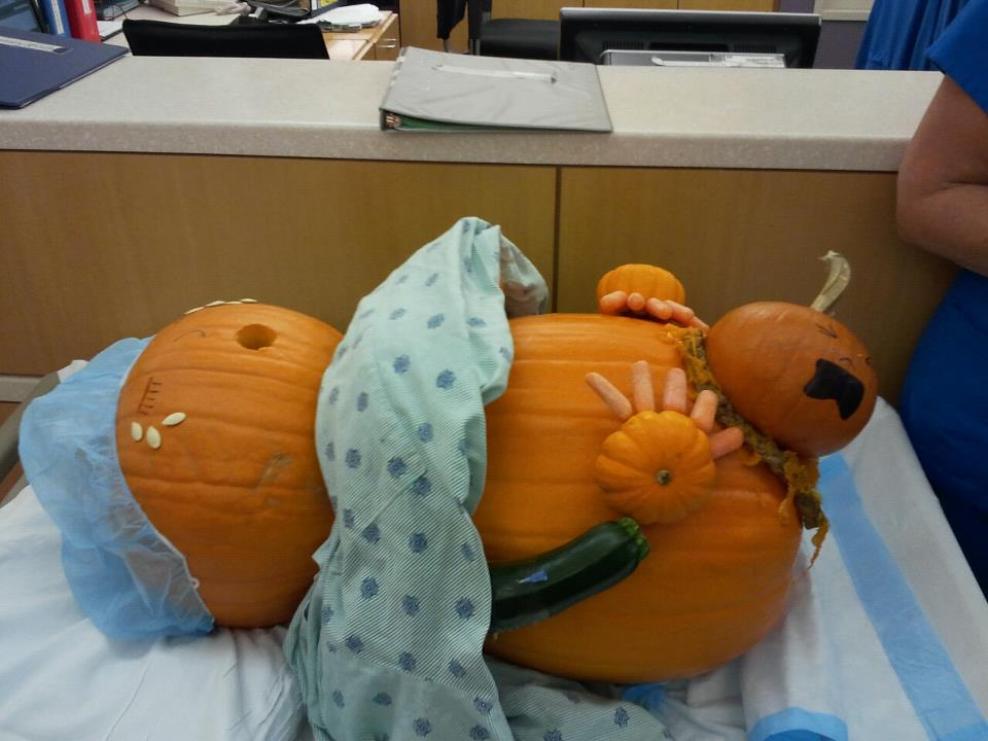 Its that time of year again…
As we speak, your neighborhood freak is busy shoving rusty screws into the Milky Way bars, teen boys are stocking up on eggs and toilet paper and teen girls are shopping for either a slutty nurse, slutty devil, slutty maid, or slutty marketing executive costume.
That's right!  Halloween is upon us!
Screams will be heard, children will be embarrassed by their parents, candy corn will be eaten (reluctantly).
Want to scare the hell out of an investor this year?  Here are the Ten Scariest Wall Street Halloween Costumes for 2011:
10. Raj's Cellmate
9.   Italian Sovereign Debt

8.   Zombie Bank

7.   The Vampire Squid

6.   Jon Corzine, Risk Manager

5.   Super-Committee Member

4.  The Chinese Soft Landing

3.   Springfield, Illinois Haunted G.O. Bond

2.   30-Year Treasury

1.   Barney Frank-enstein
BOO!
Read Also: