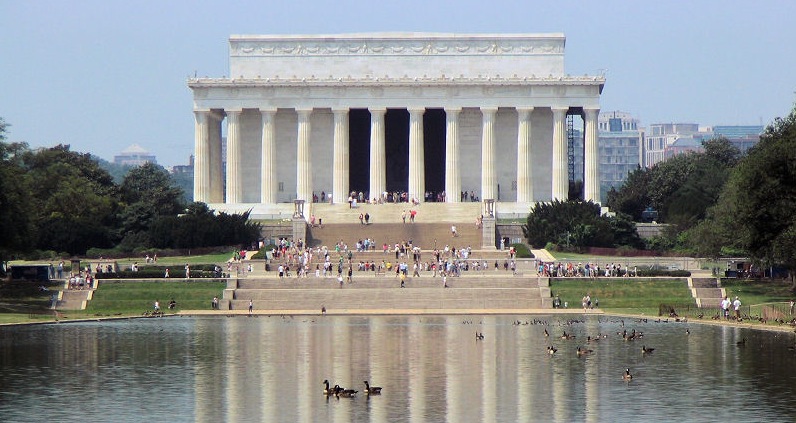 As you read this I'm barreling down I-95 in my truck, shotguns loaded, AC/DC on the stereo and my bloodhound, Rex, hanging out the passenger side window, tongue aflutter in the roaring wind.  Okay all of that's not true except the part that I am driving down to DC today so posting will be light.
For those interested, my destination is the TD Ameritrade Institutional 2011 Fall Regional Conference for RIAs.  It even has a wicked-cool slogan:
MOMENTUM OPTIMIZED!
LOL, awesome.  Charlie Rose is going to interview George Will as part of the agenda, should be interesting to watch.  I custody 90% of my client assets with TD, it's one of the most important business relationships I have.  I rarely go to these kind of events unless I'm speaking at them so this time it will be a pleasure to simply be an attendee and get a chance to compare notes with all the other investment advisors from the Northeast.
I'm also looking forward to saying hello to a few clients and old friends I have in the area.  I went to college at University of Maryland and I always say I want to get down there more often but I hardly ever get a chance to, so I'm really psyched.
If you're in the DC area and want to come hang for drinks Thursday night, my Happy Hour will be at the Ritz Carlton DC Lobby Bar at 5:30.  Ping me if you're coming through, should be a lot of fun!
One other thing, I'm very glad to be away from the screens today as the Euro nonsense will probably dominate the headlines.  Rather than fight to tune it out, I can simply be disconnected from having to see it.  Lucky me.
Anyway, Ill be back with you guys later, have a good one.  In the meantime, my daily linkfest for financial advisors is packed with goodies so head over here:  (WSJFA)
– JB