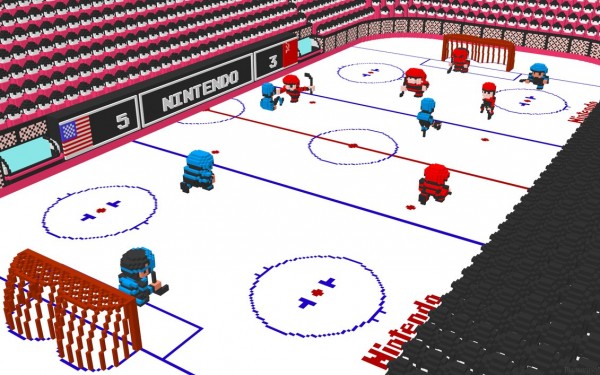 This morning JPMorgan's analyst Mark Moskowitz mentioned that Apple ($AAPL) has cut orders to its iPad suppliers for the first time in, well, forever.  Moskowitz "does not expect to lower his projection of 10.9 million to 12 million units of iPad shipments in the third and fourth quarters after the supply chain adjustments," according to Bloomberg.
I have no idea what the true ramifications of this are for Apple's business just yet.  This could simply be the company getting more conservative given the global economic environment – or it could represent a true drop-off in demand that absolutely no one saw coming. But that's not the point.
If you're a trader, the point is that the bears have just been given a power play.  The Nasdaq was the strongest of the major indexes and the fastest to bounce throughout this period – never mind the Dow or the S&P's, the Q's have been running the show.  As Barry mentions this morning, the Nazz bounces have been twice strong.  And $AAPL is the Q's Team Captain – not only is it the largest component of the index, it is the best example on the planet that growth is possible and consumer demand is alive and well.
The stock is down slightly on the report this morning.  The best hope for the bounce crowd is that the supplier news is shaken off and the stock resumes its leadership role.
Because with Apple off the ice, the bears have a power play – the bulls have pulled their goalie.
Source:
Apple Cuts IPad Supply Chain Orders: JPMorgan (Bloomberg)
Disclaimer: I am currently long shares of Apple for customer accounts.