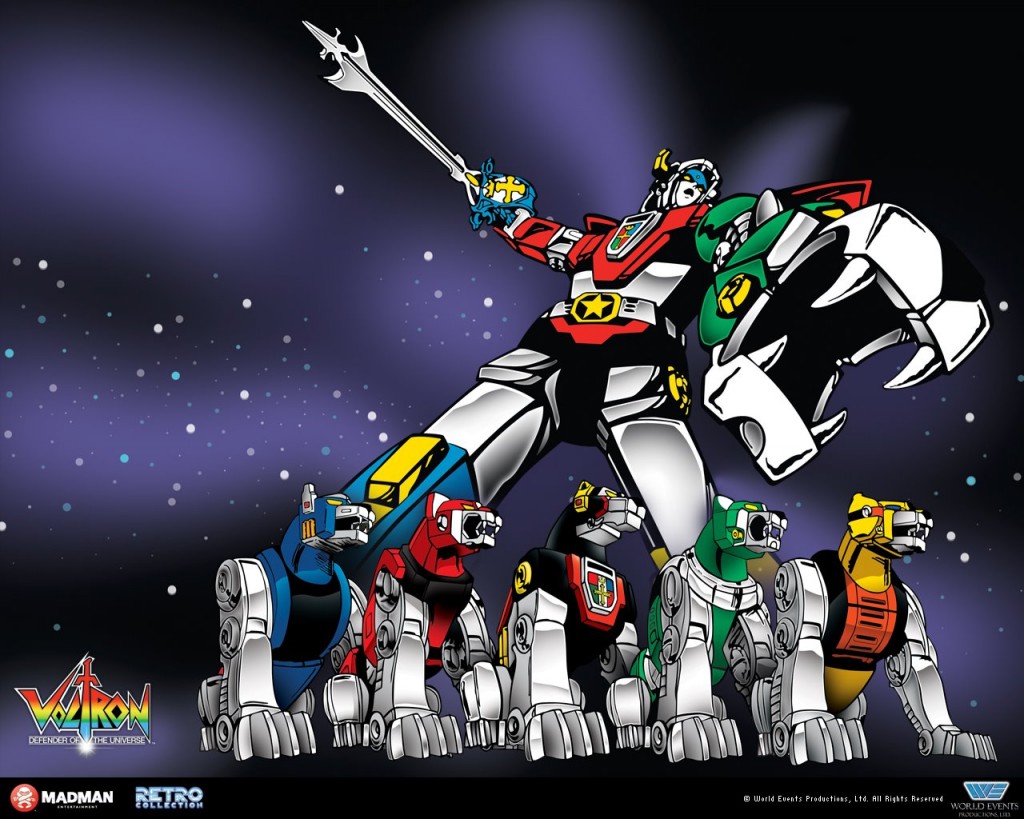 5 September 2011 – ECB announces additional US dollar liquidity-providing operations over year-end

The Governing Council of the European Central Bank (ECB) has decided, in coordination with the Federal Reserve, the Bank of England, the Bank of Japan and the Swiss National Bank, to conduct three US dollar liquidity-providing operations with a maturity of approximately three months covering the end of the year.
Everyone's in, everything's on the table.  The developed world's central bankers got together and announced direct liquidity facilities for the European financial system on the third anniversary of the Lehman Brothers meltdown.
This should make for a monster face-ripping rally that spanks the bank shorts the hardest, SocGen, Deutchse Bank, BNP Paribas etc have all been thrown a lifeline – they're going to live, at least for now.
Of course, this doesn't change the fact that we got even more negative econ data this morning on the manufacturing and jobs front.  But it will make for a fun trading day so we can put that all on the backburner for now.
More later…