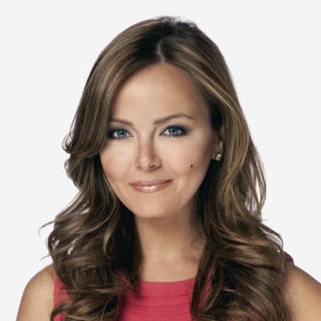 You know her as the Rock Star former host of early, early morning CNBC, now my friend Nicole Lapin is announcing a brand new media venture that sounds pretty cool…
Nicole Lapin announced today the launch of Nothing But Gold — a multimedia production company focused on creating accessible financial content across various platforms.  Lapin will develop and host television shows, and create digital and print content for major media outlets.  "I saw an enormous void of candid financial reporting and resources customized for my generation, and I believe I am best positioned to fill it," Lapin said.
Nicole has the opportunity to approach personal finance from a a broader perspective than most of the self-help gurus having spent years anchoring CNBC's Worldwide Exchange.  A lot of the financial hurdles that everyday people deal with emanate from bigger, broader macro issues that Nicole is in a unique position to explain, having reported on them firsthand for the biggest financial network in the country.
And besides, having a younger, hipper Suze Orman speaking to our generation of savers and investors is probably a good thing anyway 🙂
Nicole's Tumblr is here if you want to stay tuned, I can't wait to see what she comes up with when it gets off the ground.