Dynamic Hedge blogs about correlation, relative value and quantitative analysis at http://www.dynamichedge.com

Ricky Rozay, platinum selling artist and master of rhyming "Atlantic" with "Atlantic" has issued a tweet to his followers telling them simply to invest.  Proceed with longs at your own peril.
Link to original tweet here.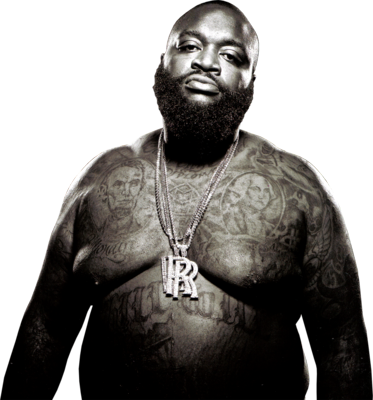 All bull markets eventually come to an end.  That said, we're critically oversold and due for a bounce.  Cue the beat of the QE3 drum.