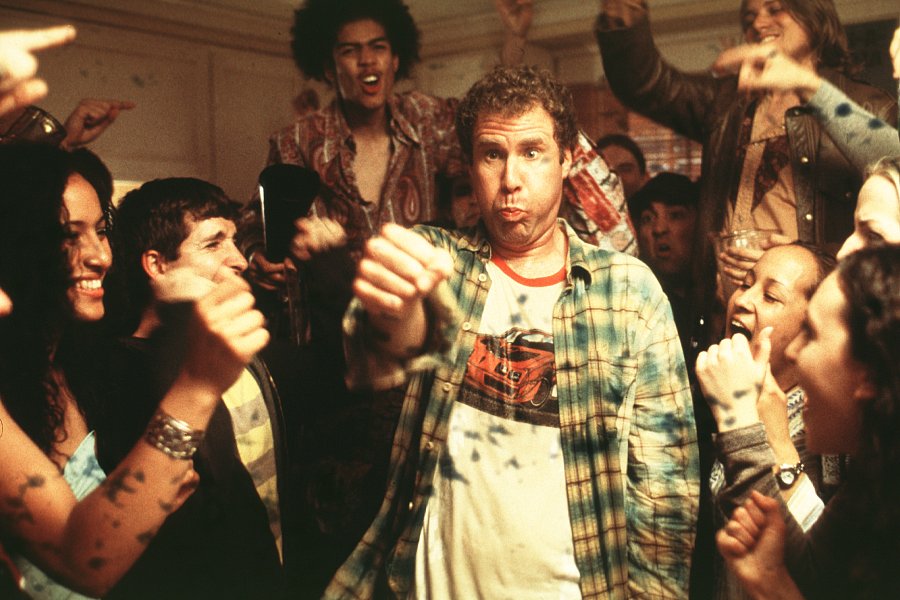 In my younger days I was usually one of the last people to leave the party – any party.  Because my parents liked to go out on Saturday nights, many of the parties took place at Chez Downtown.
In my early twenties, living in New York City on a six figure income, the parties got wilder and stretched out into whole weekends.  A schmuck like me could start off at an Upper East Side Irish pub for happy hour, continue on to dinner, then a few clubs and the next thing I know, I'm in Atlantic City at 3 o'clock in the morning on Sunday.  At 23, you could still do that stuff and be at your desk 8 am Monday morning almost fully recovered.  Now I'd probably be dead.
When I got married, I started saying NO to my unmarried friends so that I could stay married a while longer.  But on the few nights out with the boys when, well, "time got away from me," I managed to learn a very important lesson:  Nothing good ever happens after 2 am.
My wife eventually drilled this into my head, with hundreds of voice mails, texts, and handwritten notes on my pillow.  It took me awhile to come around but, eventually, I got it.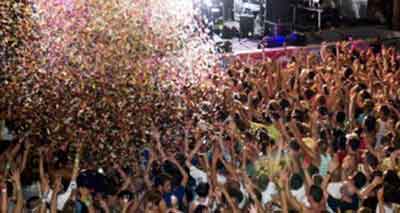 The hot girls don't miraculously show up after 2 am, neither does the Swedish House Mafia with their turntables,  and no one ever "hits their stride" at the blackjack table all of a sudden either.
On the flip side, being home and in bed at 2am gives you the whole next day to do non-Vampiric things, like live life and bask in the sunshine.  You can get things done at home or get out early for a run.  But the longer you stay at the party the night before, the less likely it is that you'll accomplish any of that.
Which brings me to my point (I promise, there is one)…
Lowering exposure to the market this week feels a bit like having left the party early.  I can still hear people laughing inside the apartment, the muffled bass from the stereo is echoing off the hallway walls on my way to the elevator.  But the thing is, I have stuff I want to accomplish with my capital…in the morning, later this summer, later this fall.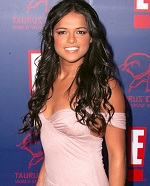 Will the aging cyclical bull market climb yet another Wall of Worry even as economic data worsens and internals weaken?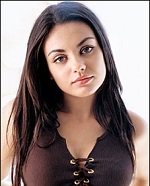 Will Mila Kunis and Michelle Rodriguez kick the door down at the party and demand a couch they can make out on?  I suppose these things are possible.  But a lot of things are possible, I can only go by what the data says is more probable.  (Barry laid out the case for lightening up at The Big Picture this morning.)
Should the bull market persist and take out new year highs, I'll be along for the ride even if underinvested.  But that would be merely a bittersweet outcome still affording me other options – there are much more painful outcomes available as anyone who's stuck around at a few parties too long will tell you.
Read Also:
"How was your day, Honey?" (TRB)
There's Something Happening Here (TBP)