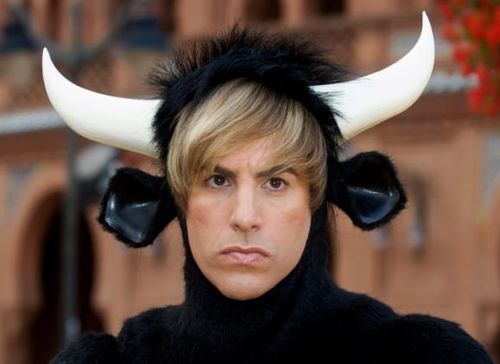 Jason Zweig asks a really interesting question in his Intelligent Investor column this weekend…
From the Wall Street Journal:
Factoring in dividends, the Dow on Thursday was only 0.1% below its all-time high, while the S&P 500 was off just 6% from its own highest level ever, according to Morningstar. For the year so far, they were up 11.3% and 8.7%, respectively, factoring in dividends….Why does this bull market seem so forlorn?
My man Ivanhoff gets a mention in the piece as he mentions that we're seeing an average of 70 or so new highs each day since late June.  There's a lot to be happy with and yet no one seems very happy at all, at least not vocally so.
I have my own theory.  It goes something like this:  There were a hell of a lot more individual investors long for both the crash of 2000 and the crisis that began in 2007 than there are now.  Many people simply walked away from stocks for good after that double scoop of rocky road.
I see two or three portfolios a week, and some of them include all-bond fund brokerage accounts and, believe it or not, 401(k)s that are sitting entirely in cash, quietly awaiting the next crash that the newsletters have been assuring us is just around the corner.
The recency effect is in full effect, hence the "forlorn bull".  Head over for the whole thing, a highly important weekend read.
Source:
Why We Can't Tell if the Market Is Half Empty or Half Full (WSJ)
Tags: $DIA $SPY