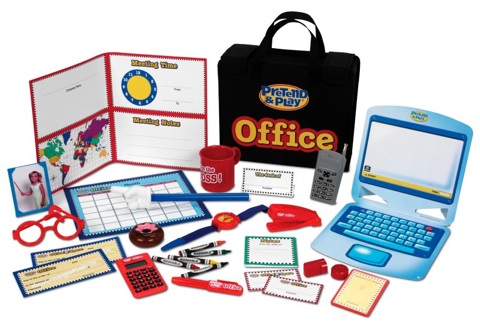 Remember that time in 1998 when the founders of TheGlobe.com made their debut on CNBC wearing wetsuits after their stock had gone from like 10 to 100 on the day it IPO'd?  I do.
And while most of our hatred for them was envy-based, our skepticism was obviously well-founded.  Yes, I was a skeptical 20-year-old but I was also dying to get into the business world to get my own piece of it, a total hypocrite 🙂
Anyway, the children are in charge again…
From the Wall Street Journal:
The social calendar posted on a wall at Internet start-up Airbnb Inc. is covered in multicolored sticky notes. A recent Wednesday was blocked out for a wine and cheese mixer and an all-hands talk on stock options. Friday brought a rooftop barbecue, and Saturday there was an air-guitar contest.

Then there are the regularly scheduled perks at the 120-person vacation-rental marketplace outfit, including Mustache Mondays (employees wear fake ones), Yoga Tuesdays (before company lunch) and Thursday Recess (company-wide kickball).

Working at Airbnb "is like a really fun school where you get paid," says Joe Gebbia, the 29-year-old co-founder of the company, whose offices have a two-story indoor tree house and a section of a retired Pan Am plane. "Or maybe it's more like camp."
I personally volunteer to kick the ass of whomever should win the "air guitar contest".  Just kidding.  But seriously, the Millennials are an interesting bunch.  They seem to be less money-motivated than Gen Y and more interested in having a fun and creative workplace that serves lunch and lets them wear whatever they want.
Which would be cool, if only there weren't ridiculously high expectations and billions of dollars on the line.  I can't hate on these kids though, it is their moment, after all.
Source: